Terra Linda High School


Class Of 1968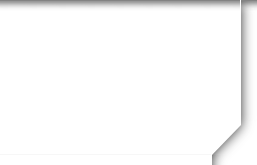 60's Alumni
Welcome 60's Alumni! We are searching for '60's Alumni to add to our website and join us at our 40+1 reunion 'Baby Boomers Ball' on Saturday, April 18th at Embassy Suites in San Rafael. Please share our web address with them: http://www.TLHS1968.com.
Interested in joining the '60's Alumni? Contact the site administrator by forwarding a message, include your e-mail address, name and subject within the template. Your name will be added to the 'Guest Members List' under the 'Classmate Profile' tab. Once your name is added, you will need to log into the web sight again and create a profile.
Details on the Reunion are under the '40 Year Reunion' tab, you must create a profile before you can register.